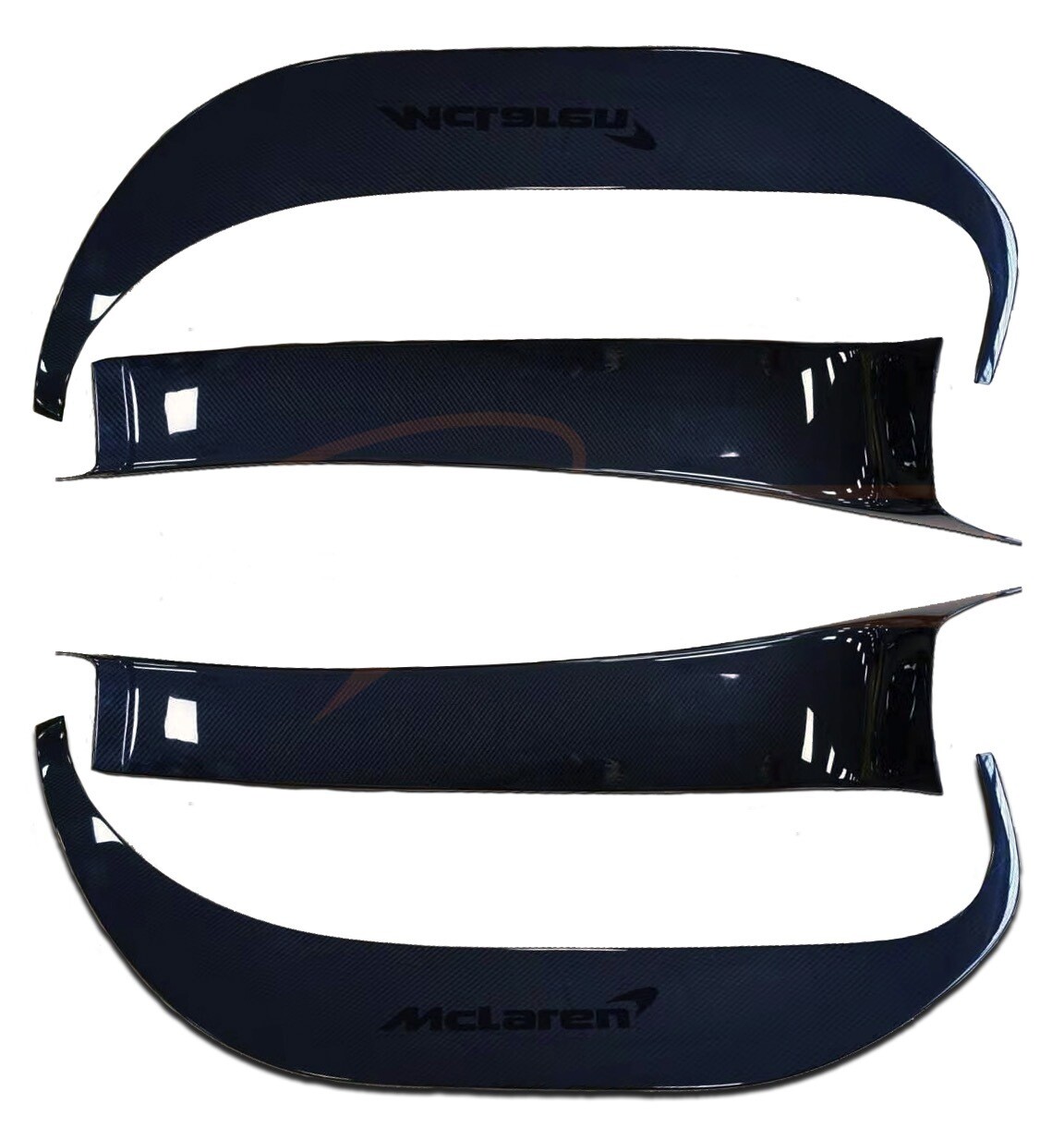 Door sills
SKU MCB-MCL-144
#Aftermarket replacement part
Product Details
This part will suit the Mclaren:
MP4-12C, 650S, 675LT
Manufacturer Article Number:
MCB-MCL-144
McLaren MP4-12C / 650s & 675lt door sills
- The door sills entrance (4 pieces set) are add-on panels; they will recover the existing carpets.
- Produced in dry carbon fiber matte or glossy finish.
---
Features:
Dry carbon fiber, aerospace technology, lightweight, stiff and durable.
Can be branded at you convenance
Technologic and stylish upgrade
Precision fitment
Suit LHD and RHD
Anti UV clear coat glossy or matte
The shipping insurance is included in the part cost
---
Contact us for parts availability and shipping costs.
Whatsapp: +66 8 525 00 117
Email: info@mclarenbits.com
---
McLarenbits is an independent manufacturer of aftermarket dry carbon fiber parts for the McLaren sports car community.
Thanks for your business!
Save this product for later