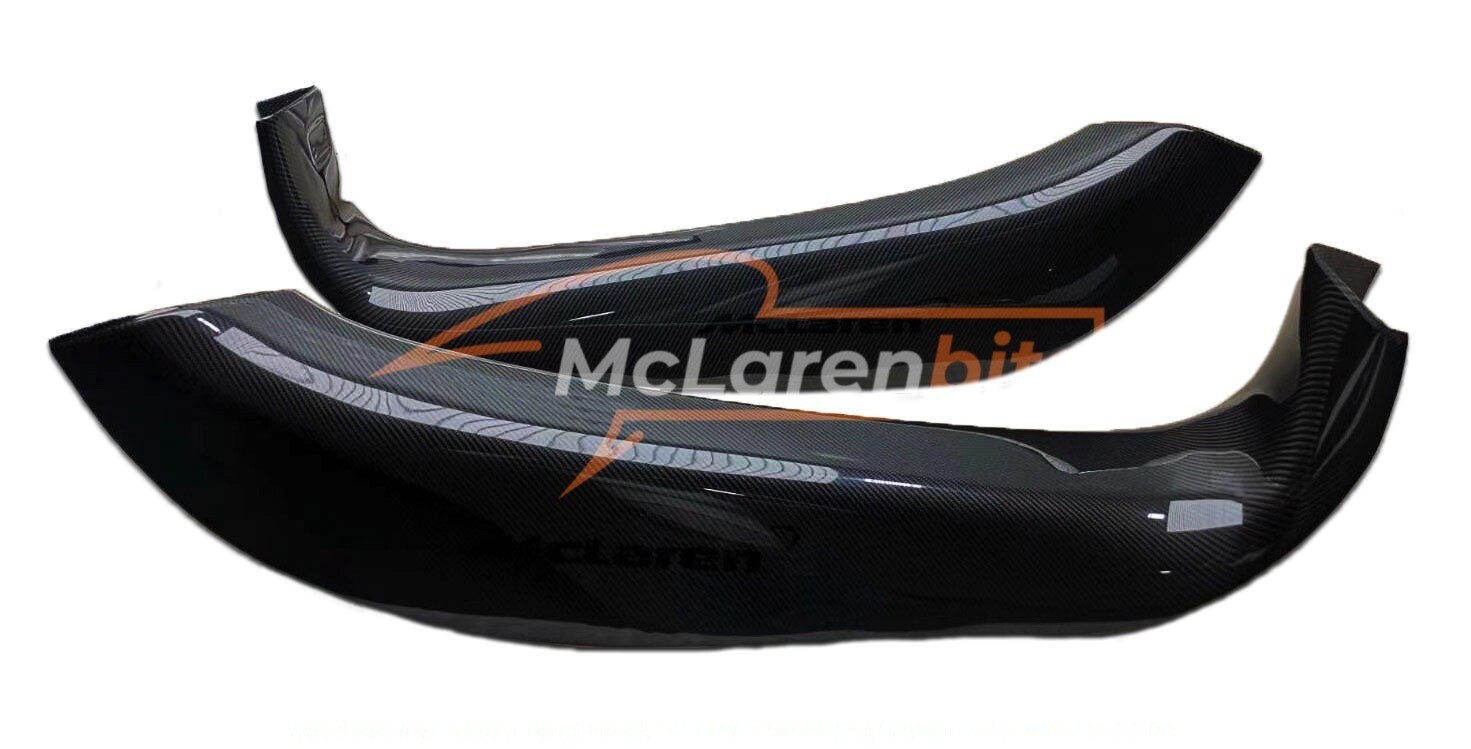 Doors sills
SKU GT-MCB-151
#Aftermarket part #Stock design
Product Details
McLaren GT door sills in carbon fibre
The GT door sills in dry carbon fibre are a replacement part; they will replace genuine leather panels.
Available in visible dry carbon fibre glossy or matte finish
Available in visible dry forged carbon.
Aerospace strength and durability, lightweight with high mechanical properties
Instalment without modifications (replacement part)
---
Are you looking for genuine Mclaren GT parts?
We have access to all McLaren Genuine parts at a discounted price
Would you mind telling us what you need: body parts, mechanical parts, brake system components, and more? We make you the best offer possible.
You had an accident? Please provide us with the damaged pictures; we quote and supply parts in no time.
Our paint service makes sure that your parts will be painted with McLaren original material and match your car colour.
---
McLaren GT carbon fibre tuning evolution
We work with the best in the business: NOVITEC body components and customisation programs.
Bring your McLaren sports car to a new design level and tuning with the full range of Mclarenbits or Novitec manufacture products.
---
Mclaren GT Novitec forged wheel with central lock look.
Novitec handles custom design wheel production; contact us for more details.
---
You have a special request or questions, contact us at +66 852 500 117
Thanks for your business!
Save this product for later