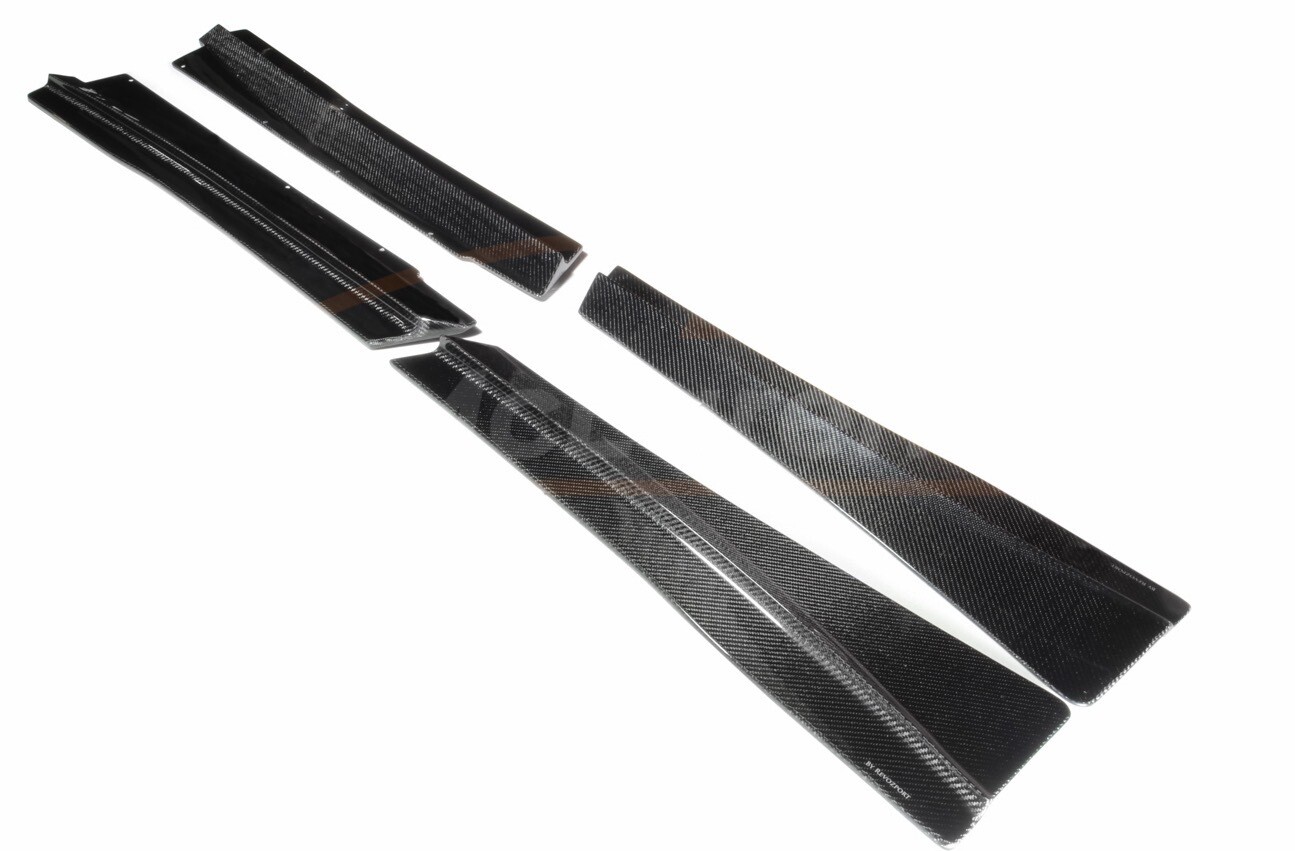 GT3 Side skirt
SKU MCB-MCL-5
#Aftermarket add-on part #Upgrade
Product Details
McLaren MP4-12C & 650S GT3 side skirt
- The GT3 side skirt suit the McLaren MP4-12C and the 650S. it's an Add-on part.
- Produced in carbon fiber CFRP or forged carbon fiber.
- We have some stock in the USA; contact us for part availability and shipping cost
---
Features:
Increasing the downforce and the car grip
Add-on part
carbon fiber CFRP or Forged carbon
Easy installation
Anti UV clear coat
---
Contact us for parts availability, and shipping cost.
Whatsapp: +66 8 525 00 117
Email: info@mclarenbits.com
---
McLarenbits is an independent manufacturer of aftermarket dry carbon fiber parts for the McLaren sports car community.
Thanks for your business!
Save this product for later