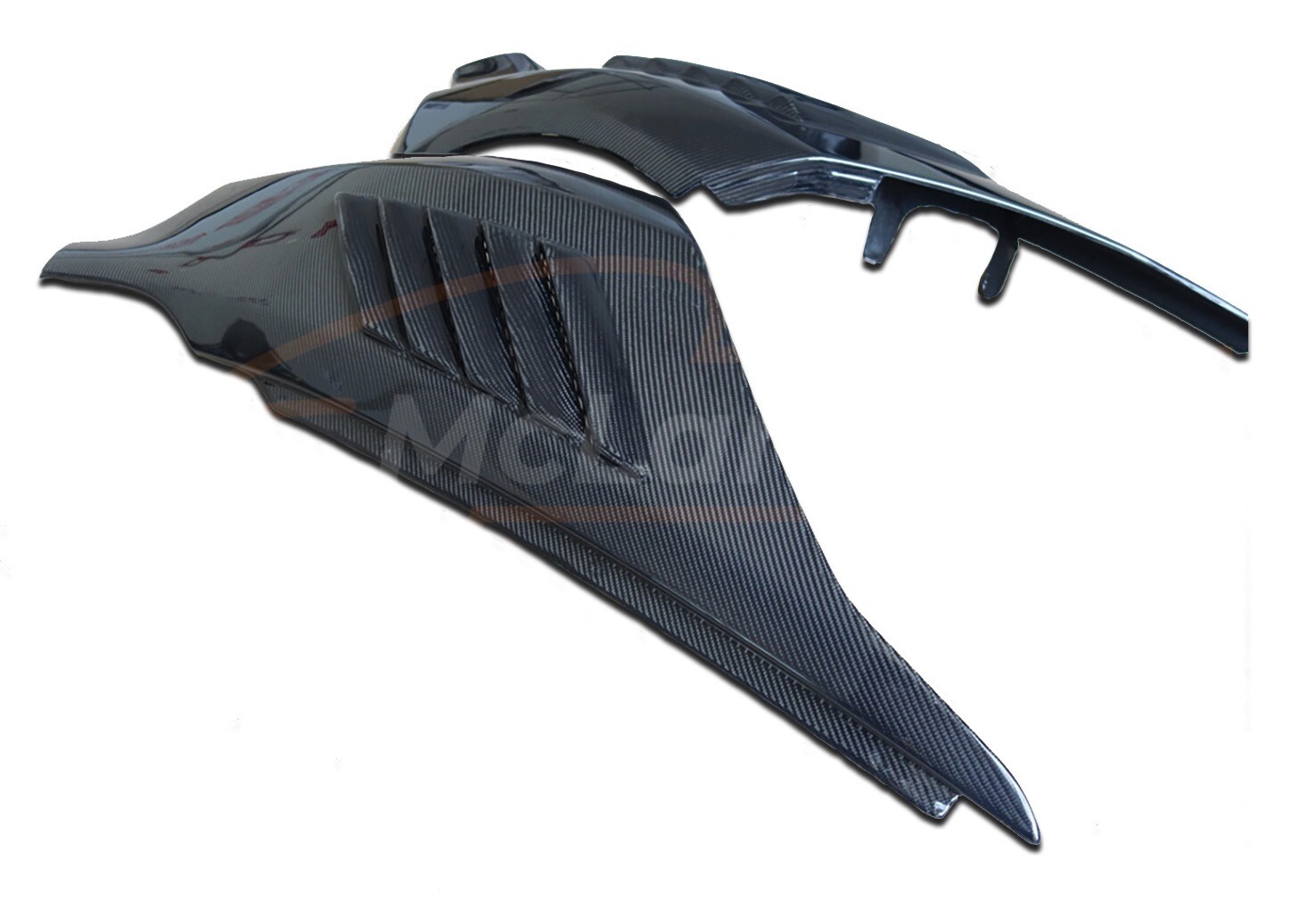 MSO style front fender
SKU DP-MP4-9
#Aftermarket replacement part
Product Details
McLaren MP4-12C MSO style front fender

- Produced in FRP or in visible carbon-fiber structure that gives strength & durability.

- We have stock in the USA; contact us to check stock availability and shipping cost
---
Features:
Replace the OEM part 11A4930CP & 11A4931CP
MSO style fender with louver
Anti UV clear coat
Shipping insurance is included in the part cost
---
Contact us for parts availability, and shipping cost.
Whatsapp: +66 8 525 00 117
Email: info@mclarenbits.com
---
Thanks for your business!
Save this product for later