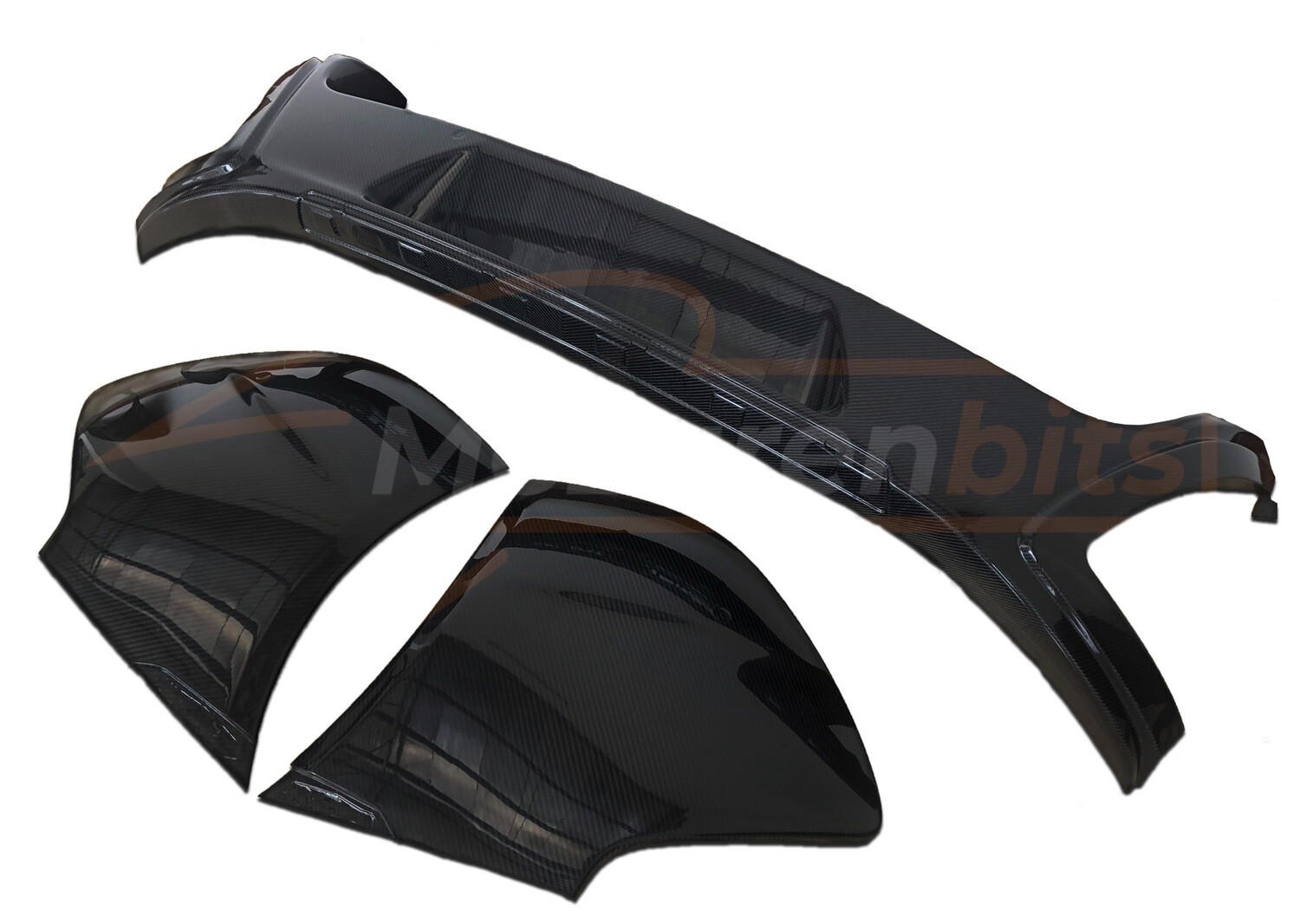 Rear bumper 650s design
SKU MCL-MCB-29
#Aftermarket replacement part
Product Details
McLaren MP4-12C & 650S rear bumper
- 650s design rear bumper, will replace the rear bumper on a 650s and will upgrad the MP4-12C look.
- It is produced in 100% dry carbon fibre twill weave glossy finish.
- We have stock in the USA, contact us for parts availability and shipping cost.
---
Features:

Available in CFRP and dry carbon fiber (3 pieecs set)
Dry carbon fiber, aerospace technology, lightweight, stiff and durable. (1 piece set)
Technologic and stylish upgrade
full exposed or primed ready to paint
Anti UV clear coat glossy or matte
Precicion fitment
Shipping insurance is included in the part cost
---
Contact us for parts availability, and shipping cost.
Whatsapp: +66 8 525 00 117
Email: info@mclarenbits.com
---
McLarenbits is an independent manufacturer of aftermarket dry carbon fiber parts for the McLaren sports car community.
Thanks for your business!
---
Save this product for later