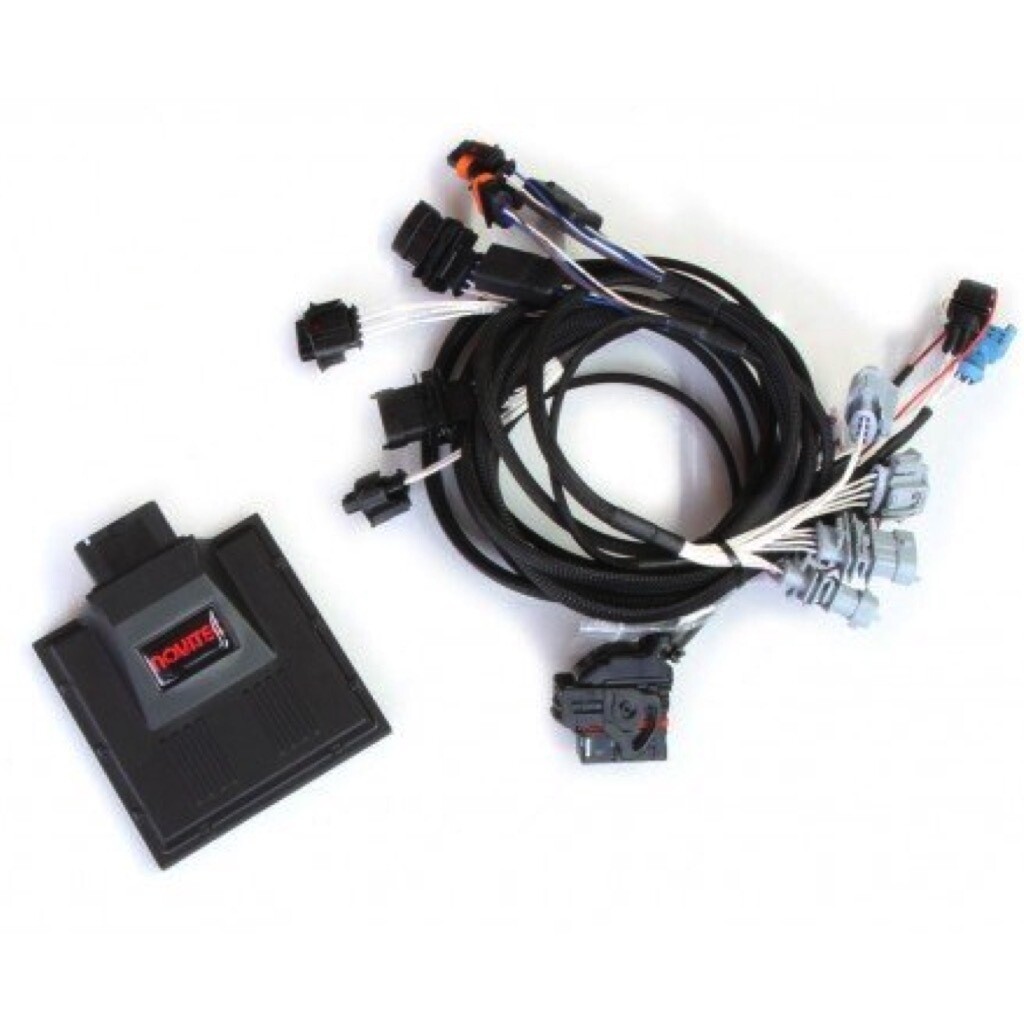 N-TRONIC
SKU 620R-NOV-4
#Free shipping #Engine performance update
Product Details
McLaren 620R Novitec N-Tronic module
McLaren 620R Novitec N-TRONIC modules are processor-controlled devices designed for the Mclaren 620R.
Plug&play devices with a wiring harness that is connected with the 620R Engine management.
The Kit includes TWO NOVITEC N-TRONIC Modules Plug & Play System ready, easy to install.
McLaren 620R Engine Power Gain:
Performance: 495 kW (673hp) / 7.200 rpm
Max. torque: 684 Nm / 5.200 rpm
---
Are you looking for genuine Mclaren 620R parts?
We have access to all McLaren Genuine parts at a discounted price.
Please tell us what you need, it could be body parts, mechanical parts, brake system components, and more. We make you the best offer possible.
You had an accident? Please provide us with the damage pictures; we quote and supply parts in no time.
Our paint service makes sure that your parts will be painting with McLaren original material and match your car colour.
---
McLaren 620R Novitec tuning evolution
We work with the best in the business: NOVITEC body components and customisation programs.
Bring your McLaren sports car to a new level of design and tuning with the full range of products that Novitec manufacture.
---
McLaren 620R Novitec MC3 central lock forged wheel
High-grade aluminium lightweight and durable.
The choice of quality material is the beginning of a premium product.
Novitec handle custom design wheel production, contact us for more details.
---
You might be interested in reading our legal terms as:
1. Terms and conditions
https://mclarenbits.com/mclarenbits-terms-and-cond...
2. Privacy policy
https://mclarenbits.com/mclaren-privacy-policy/
3. Shipping policy
https://mclarenbits.com/mclarenbits-shipping-polic...
4. Return policy
https://mclarenbits.com/mclarenbits-return-policy/
5. Cookies policy
https://mclarenbits.com/mclarenbits-cookies-policy...
---
You have a special request or questions, contact us at +66 852 500 117
Thanks for your business!
Save this product for later